As most of you would know, the latest online edition of
Adore Magazine
is out ... and faaaab. I'm loving sick these paintings for the wall by Nicole Cohen
She's got a groovy blog called
http://sketch42blog.com/
. Check it out. You can purchase these via her etsy site. I really like this one above, the colours are spectacular.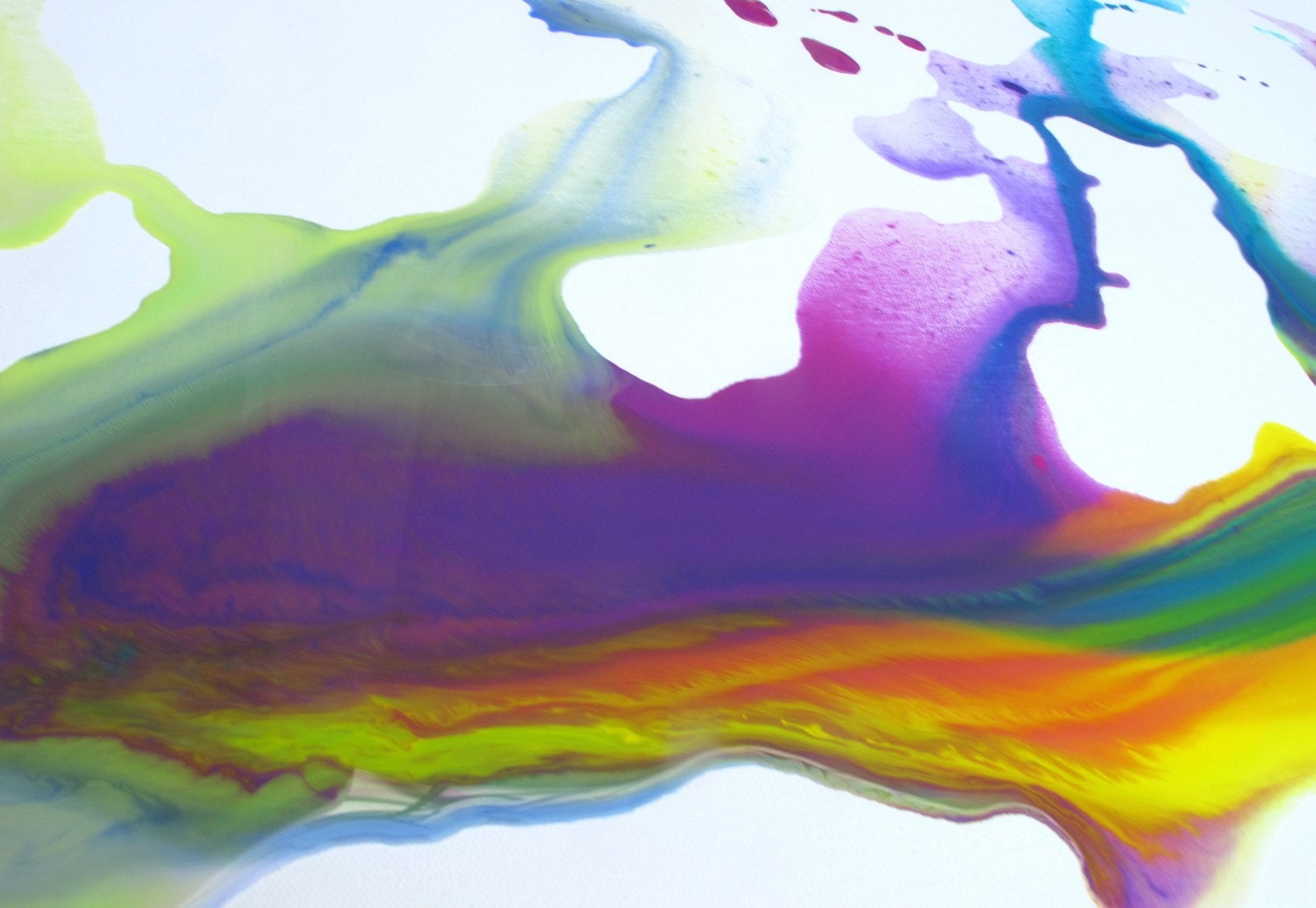 This is pretty too.
Do you remember Ken Done the artist?
I associate him with Expo '88' in Brisbane. Myself, and fellow Irish Dancers of the time, were asked to perform in that big stage area and were all given a 'thank you' Ken Done scarf which he'd designed specifically for Expo 88. It had the exact same colours as Nicole's piece above. Looking back at some of his works now, i really like them. This one done in 1990 in particular.
It's called reflections. You get lost in it i think. Ken Done's still very prevalent and a huge success for Aussie art. I think i'll find that scarf (which i gave to my mother 20 years ago) and frame it as a little momento.
Expo was so fun. I wish they'd do it again. I loved the pavillion that you could ski in. Even though Mum wouldn't let me it looked totally rad!
It's nice to admire colour on an overcast Brisbane Day. The local farmers markets are on tomorrow - can't wait to snag some fresh flowers and mango yoghurt.
Happy Friday.x